About Advisor House
Advisor House is a Nordic consulting firm specialized in digital IT, business transformation, sourcing and legal advisory services.
The firm was founded in 2002 and has since then assisted a large number of clients across a variety of industries. We work with the procurement, contracting, sourcing and service orchestration of the IT services delivery and are often retained to help on more complex IT projects and change initiatives.
Finding lasting and sound solutions
Specializing on IT services and how they enable the business allows us to truly understand the opportunities and challenges our clients face. It gives us a strong platform when supporting our clients in their strategic sourcing decisions and helping them with the implementation and continuous improvement.
We have offices in Stockholm and Copenhagen and target medium-sized and larger organizations across different sectors in need of IT related expert advice and support.
Our consultants strive to be able to offer our clients a deep understanding of the technology involved combined with a focus on the business and a "lean-as-possible" mindset in the approach to finding lasting and sound solutions to the benefit of our clients and their customers.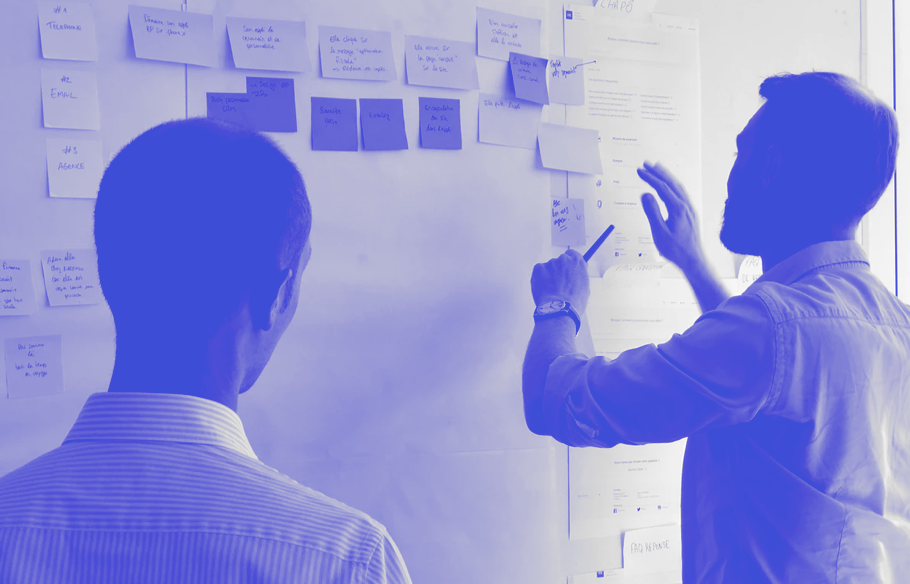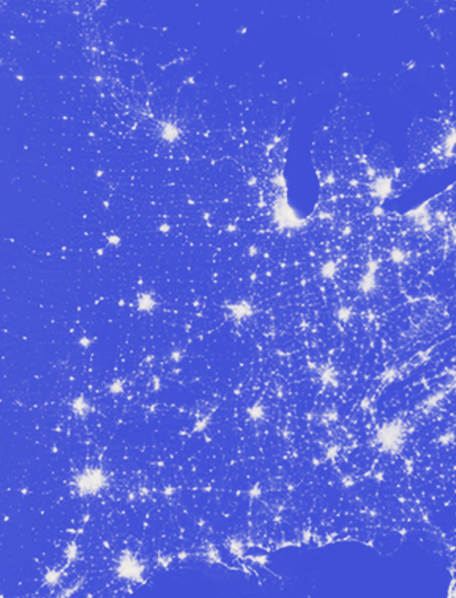 ..the approach to finding lasting and sound solutions to the benefit of our clients is in our DNA and it is what we strive for in all our actions
Promoting diversity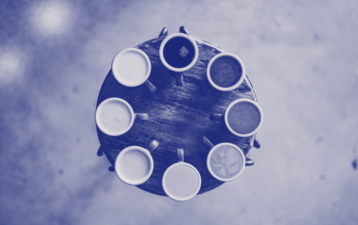 At Advisor House we actively work on how we can give back to the society.
On a continuous basis we support various help organizations that support and promote diversity, freedom and human rights. We also aim to be active in different ways in our local community, so we all contribute to building a better society.